Registered auditor – Woods Consulting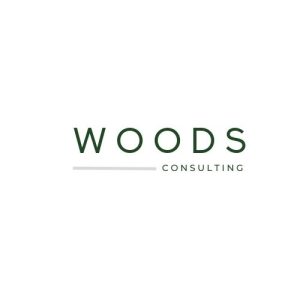 WOODS CONSULTING
WOODS CONSULTING offers over a decade of experience across variety of community services, religious organisations and education, large and small, to build effective services for vulnerable people.
With demonstrated experience nationally, we bring a unique combination of consulting expertise, intimate knowledge of state base regulation and safeguarding and human rights.
Integrating our insights and depth of experience, we influence decision makers to strengthen organisational cultures and refine processes to ensure a human-centred approach.
Key contact: Joy Woods, Managing Director & Principal Consultant
Email: joy@woods-consulting.com.au
Woods Consulting - website