Registered auditor – Safeguarding Services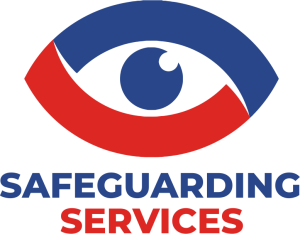 Safeguarding Services has been authorised by Australian Catholic Safeguarding Limited to undertake independent audits of Catholic institutions against the National Catholic Safeguarding Standards. We are recognised as experts in the field of safeguarding and have the knowledge and expertise to ensure that Catholic institutions are fully compliant with the highest standards of safeguarding.
Our team is also dedicated to helping Catholic institutions exceed their safeguarding obligations and stay up to date with best practices. We offer expert advice and support to ensure that all clergy, religious, staff and volunteers have a clear understanding of their role and responsibility for protecting the safety and wellbeing of children and people at risk.
In addition to our training programmes, we conduct independent, impartial investigations into allegations of reportable conduct or misconduct.
We believe that all individuals have the right to live a full and productive life within an environment that nurtures growth, promotes happiness and security, and builds friendships, and we are committed to safeguarding those who are most vulnerable.
Key contact: Simon Davies, Director
Email: info@safeguardingservices.com.au
Safeguarding Services