Registered auditor – Australian Catholic Safeguarding Ltd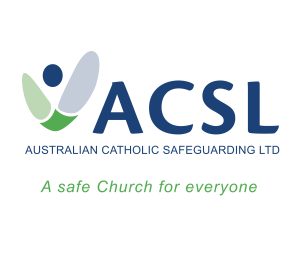 Australian Catholic Safeguarding Ltd
Initially partnering with KPMG to develop the NCSS audit methodology and robust audit framework, ACSL has audited 32 Church entities since 2019, including an archdiocese, several dioceses and a range of religious institutes, from large Australian orders to small and aging congregations.
ACSL supports Catholic Authorities through professional development and training and is uniquely placed to deliver quality NCSS audits by virtue of its engagement and understanding of the structures of the Catholic Church.  ACSL has professional relationships with safeguarding and professional networks, and its audit personnel are experienced in delivering audits in the Catholic context.
ACSL's experience in safeguarding and its ability to work sensitively with Catholic entities to identify strengths and gaps in safeguarding practices can assist your entity to build a safeguarding blueprint for the future, ensuring your community is part of a safe Church for everyone.
ACSL developed the current Audit and Review Risk-Based Framework following consultations with Church and industry representatives. ACSL has continued implementing the framework through the development of the NCSS Self-Assessment Portal and designing implementation guidance.
Key contact: Dr David Treanor, Manager, Audit and Review
Email: assess@acsltd.org.au
Phone: 1300 603 411